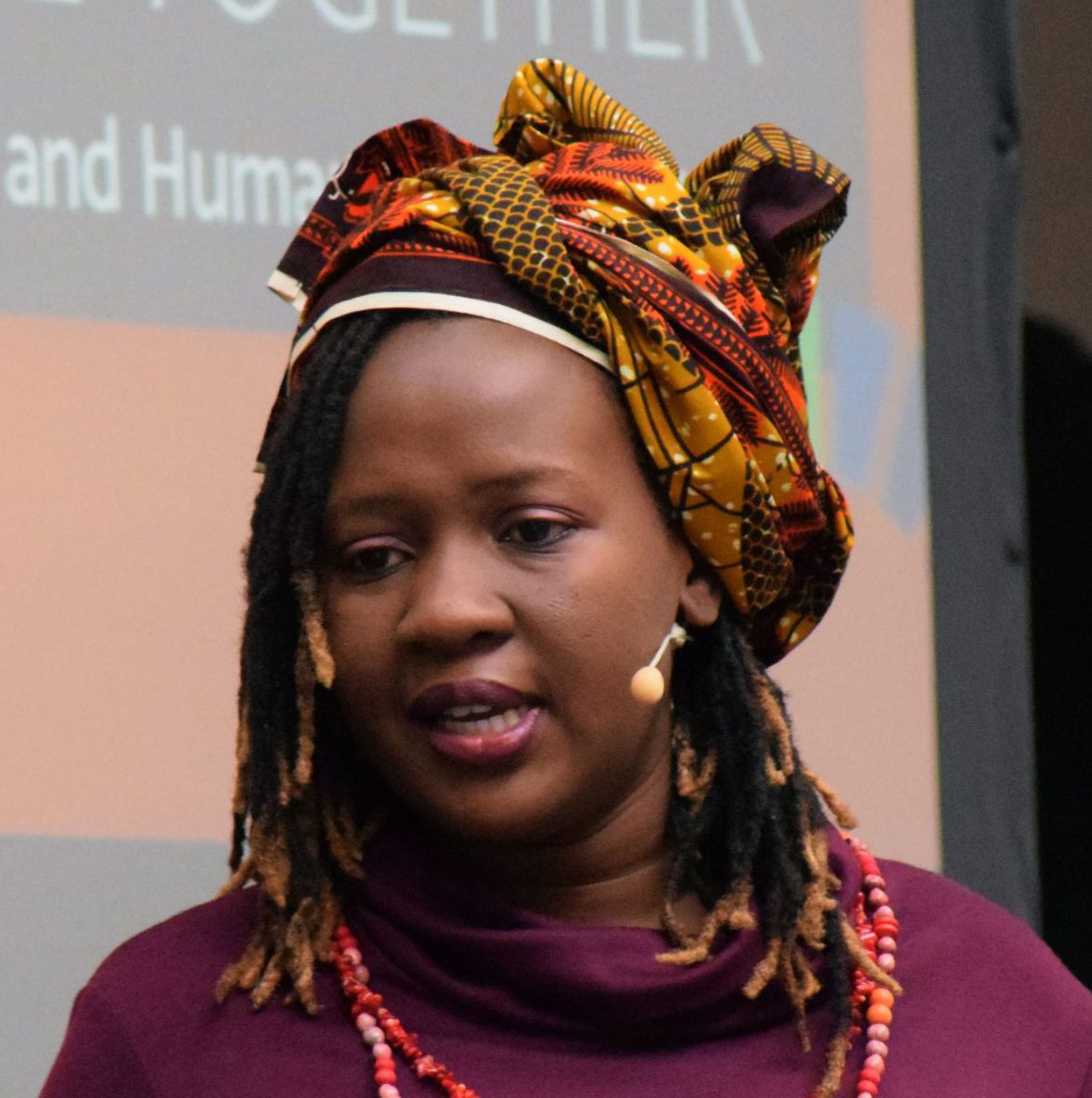 Teldah Mawarire
PROJECT DIRECTOR, INTERNEWS
Teldah Mawarire is the projects director at Internews which is part of the Advancing Rights in Southern Africa consortium. The consortium includes Freedom House, Internews, Pact and American Bar Association. They have just completed a report on the effects of COVID-19 on freedom of expression and on the reporting on Covid-19 in Southern Africa.
Mawarire is a former editor and journalist and has done research into freedom of expression, access to information and migration. A feminist and human rights defender. Through her work for the global civil society organisation Civicus, Mawarire has supported human rights defenders to access mechanisms and engage the African Union, the African Commission on Human and People's Rights and at the United Nations Human Rights Council. A recent opinion piece on media ethics in a time of Covid-19 by Mawarire was published this month by the Ethical Journalism Network.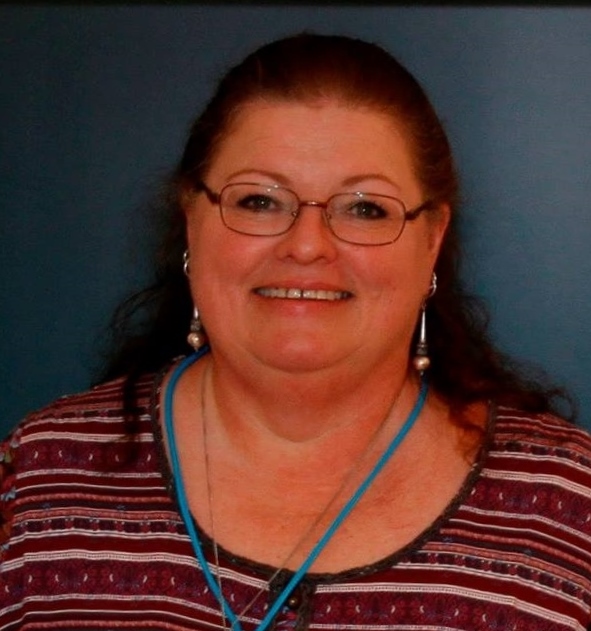 Mandi Smallhorne-Kraft
PRESIDENT, SOUTH AFRICAN SCIENCE JOURNALISTS ASSOCIATION
Mandi Smallhorne-Kraft is a freelance journalist and magazine editor. A health journalist since 1993, she has edited the official magazine of the South African Society of Physiotherapy for two decades. She has also edited consumer magazines covering health and lifestyle. She has been commissioned by media outlets such as the Mail & Guardian, City Press and other print and online media to write articles on a range of social justice and environmental issues, as well as science- and health-related topics. She has a particular interest in the interlocking issues of climate change, food security agriculture and health.
As president of the South African Science Journalists Association and vice president of the Board of the World Federation of Science Journalists, she is passionate about telling science stories well, and training other journalists to dig into science to enrich their writing.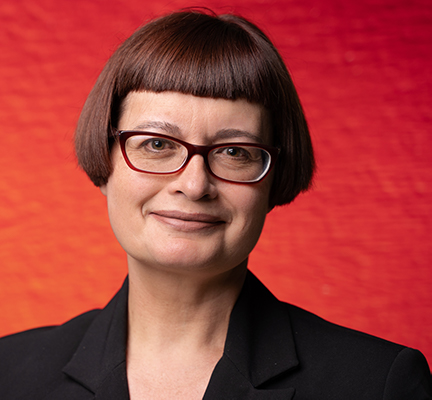 Mia Malan
EDITOR IN CHIEF, BHEKISISA CENTRE FOR HEALTH JOURNALISM
Mia Malan is the founding editor-in-chief of the Bhekisisa Centre for Health Journalism, a pioneering, donor-funded media start-up in South Africa. Bhekisisa has pioneered solutions journalism in the country and its reporting has influenced social justice policies. Malan has 25 years of journalism, fundraising and institution-building experience in legacy media and digital native publications, working in newsrooms and at media development organisations in Johannesburg, Nairobi and Washington, DC.
She's grown Bhekisisa from a specialist desk at a legacy outlet to an independent non-profit over the past seven years. A respected long-form writer and broadcaster, Malan has worked with journalists, media trainers and news executives from South Africa, Kenya, Nigeria, Botswana, Uganda, Ethiopia, India, Thailand, Iran and the Czech Republic.
Malan is a former Knight International Journalism fellow of the International Centre for Journalists and a Reuters Institute for the Study of Journalism fellow at Oxford University. Malan has won 26 local and international awards for her radio, print and television work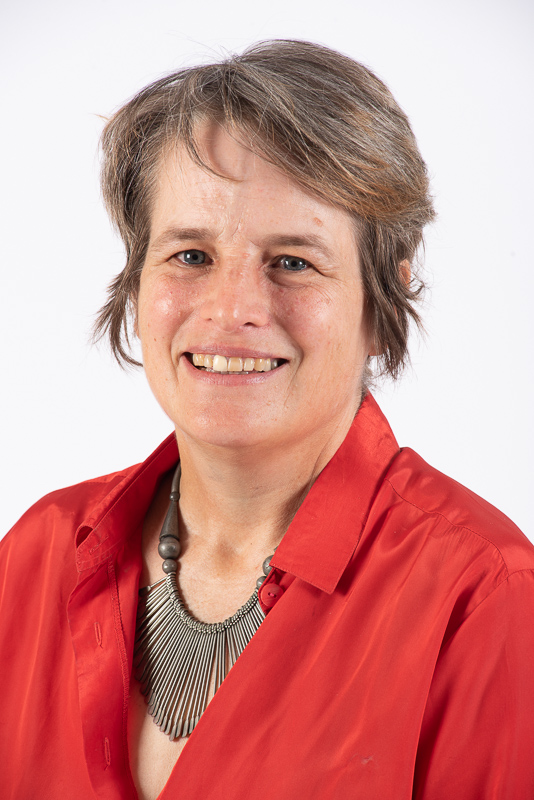 Alette Schoon (Host)
SENIOR LECTURER, SCHOOL OF JOURNALISM AND MEDIA STUDIES, RHODES UNIVERSITY
Dr Alette Schoon currently runs a MA programme in Science Communication in collaboration with Professor Janice Limson at Rhodes University.  She holds a PhD in Journalism and Media Studies from UCT and a BSc in Mathematics and Applied Mathematics from the University of Pretoria. She also completed a diploma in Film and Video Technology from Pretoria Technikon (now Tshwane University of Technology) and an MA from Rhodes.
Alette is a senior lecturer in the School of Journalism and Media Studies at Rhodes University where she teaches documentary filmmaking and various postgraduate courses in digital theory and journalism.
Before entering academia, Alette worked for more than a decade as a documentary filmmaker and educational television producer. Her work was regularly broadcast on national broadcasters SABC and eTV and several of her documentaries travelled to international film festivals. Her documentary film Makhotso:Wild on Wheels won the audience award at the first Perspectiva International Disability Film Festival in Moscow. Alette also has experience working as a computer programmer and a media trainer in the NGO sector.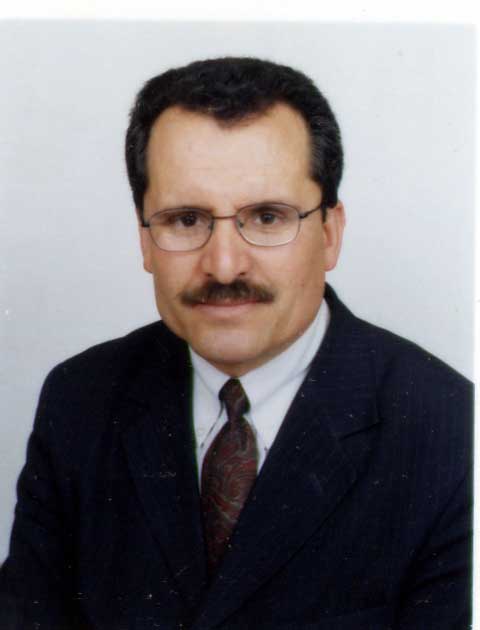 Laeed Zaghlami
PROFESSOR, ALGIERS UNIVERSITY
Laeed Zaghlami holds a PhD from Algiers University, an MPhil from the University of Surrey, UK and a diploma from the International Academy of Broadcasting in Montreux, Switzerland. He is a professor in the Faculty of Information and Communication at Algiers University and an associate professor in Faculty of Politics and International Relations.
Zaghlami is a former manager of Algerian Broadcasting and a former correspondent for the Daily Nation in Kenya, www.africareview.com, and www.universityworldnews.com. He is also a freelancer and an analyst for Algerian Broadcasting and an editorial board member of the series Anthem Studies in Soft Power and Diplomacy. He has written numerous articles, book chapters and books.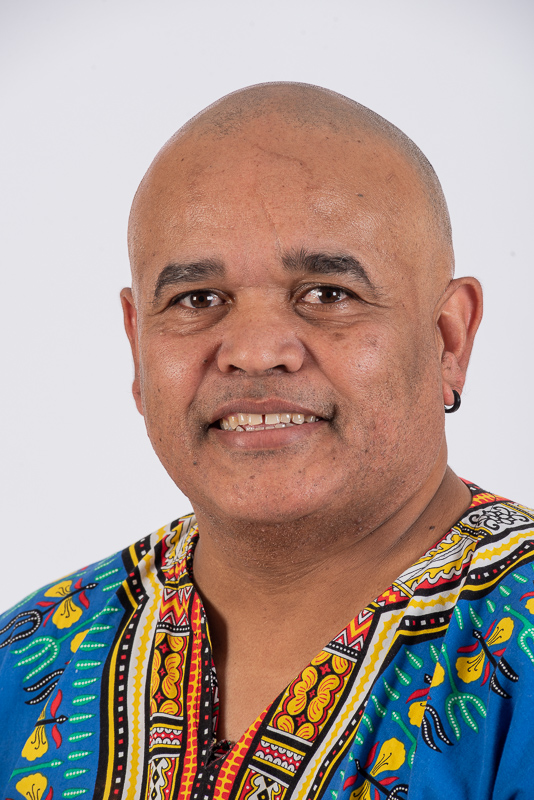 Julian Jacobs (Host)
PHD CANDIDATE, SCHOOL OF JOURNALISM AND MEDIA STUDIES, RHODES UNIVERSITY
Julian Jacobs is a PhD candidate within the School of Journalism and Media Studies at Rhodes University. He is a former journalist who has worked in the area of science/health communications for more than 15 years. He is a former director of communications and stakeholder relations for the Human Sciences Research Council, communications manager for the SA Medical Research Council and former media and advertising manager for the Department of Labour.