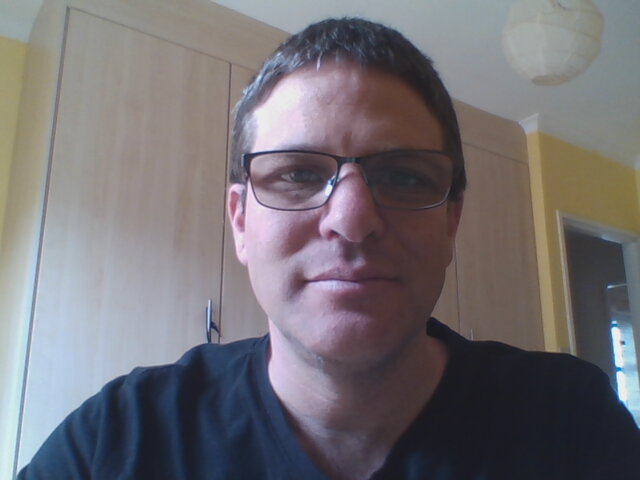 Nathan Geffen
FOUNDER AND EDITOR, GROUNDUP
Nathan Geffen is the founder and editor of GroundUp, a news agency based in Cape Town that focuses on human rights related stories. He was alternatively the Treasurer, National Manager and Policy Director of the Treatment Action Campaign (TAC) from 2000 to 2013. He was the editor of TAC's magazine, Equal Treatment, until 2008. He is the author of Debunking Delusions: The inside story of the Treatment Action Campaign, and the author of numerous academic and media articles. Geffen has a PhD in computer science from the University of Cape Town. His doctorate examined algorithms for modelling sexually transmitted infectious diseases.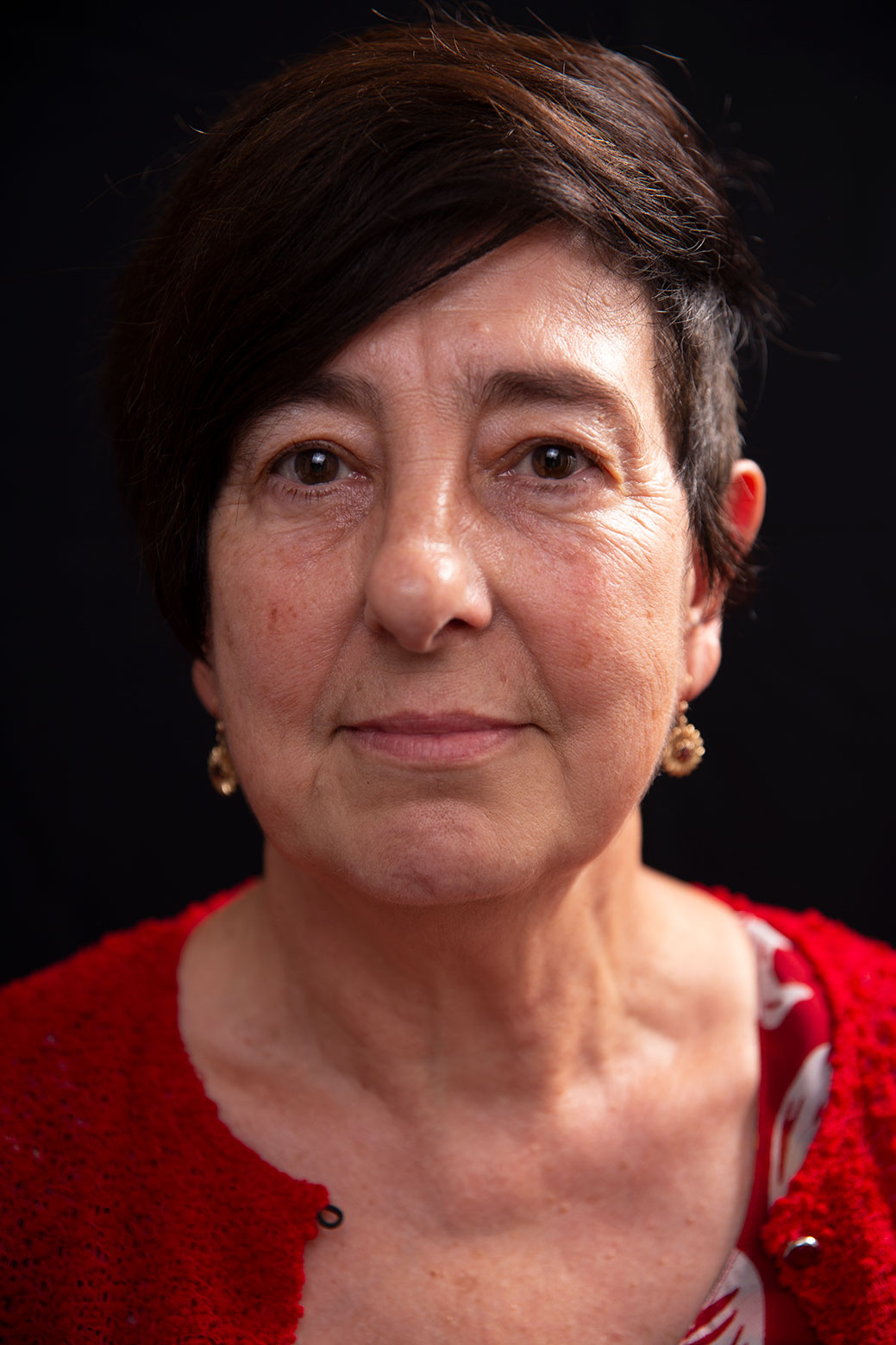 Anthea Garman (Host)
Head of Journalism and Media Studies, Rhodes University
Professor Anthea Garman is Acting Head of the School of Journalism and Media Studies. She chairs the Highway Africa steering committee and leads the NRF-funded project Licence to Talk which investigates the mediated South African public sphere. She teaches journalism writing, multimedia storytelling and academic writing.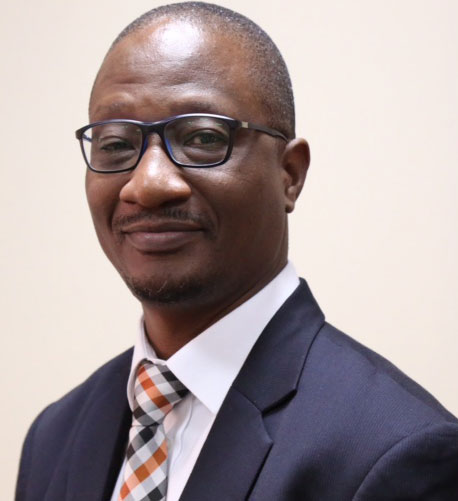 Bakari S. Machumu
EXECUTIVE EDITOR, MCL AND AG
Bakari Machumu is the Exceutive Editor of Mwananchi Communications Limited (MCL), Tanzania's leading print media group which publishes several newspapers and digital outlets in both English and Kiswahili, the lingua franca of Eastern Africa. A subsidiary of Nation Media Group, the largest media company in East Africa headquartered in neighbouring Kenya, MCL publishes Mwananchi, Mwanaspoti, The Citizen newspapers and several digital outlets, including MwananchiDigital YouTube Channel.
Bakari has been Managing Editor of The Citizen and held several senior editorial positions in his media group and spearheaded digital transformation of MCL. With more than 21 years of journalism experience, Bakari is a board member of the Inter Region Economic Network in Kenya; board member of Tanzania Editors' Forum; and a board member of the Governing Council of the Media Council of Tanzania. He holds a BA from Sokoine University of Agriculture and an MBA from the Eastern and Southern African Management Institute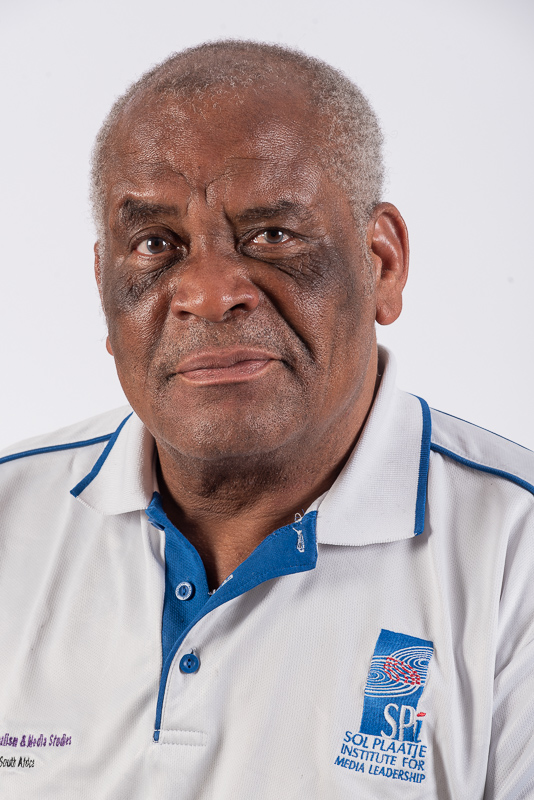 Francis Mdlongwa (Host)
Director Sol Plaatje Media Leadership Institute, Rhodes University
Francis heads Rhodes University's Sol Plaatje Institute (SPI) for Media Leadership. He joined the SPI – Africa's only university-level institute which educates and trains graduates and editors in media leadership and management – in 2004.
Mdlongwa distinguished himself as an international desk editor, bureau chief and senior roving international correspondent of Reuters, the world's leading news and information agency, which employed him in several world capitals, including London, Nairobi and Harare, in the 1980s and 1990s.
He broke the story of the 1991 overthrow of Soviet President Mikhail Gorbachev and covered Africa's civil wars and peace in diverse countries stretching from Sudan and Ethiopia in the North to Angola and Lesotho in the South. He reported on landmark elections in the 1990s which ushered in multi-party democracy in countries such as South Africa, Malawi and Kenya.
Mdlongwa has headed several African media. He has been Group Editor-in-Chief of Associated Newspapers, publishers of Zimbabwe's Daily News, which was banned by the government in 2003; he was Editor-in-Chief of the Financial Gazette, an authoritative financial newspaper based in Harare, for nearly a decade; and he was head of news and current affairs at Channel Africa, the external news service of the South African Broadcasting Corporation (SABC).
He is a media consultant who has run journalism and media management training programmes in the former Eastern Bloc nations of Serbia and Montenegro, and in African countries such as Botswana, Egypt, Ethiopia, Kenya, Tanzania, South Africa and Zimbabwe, working on behalf of the International Research & Exchanges Board based in Washington DC, and the Reuters Foundation.
For four years since 2004, he taught journalism courses such as news and features writing; news analysis and editorial and opinion pieces; and economics, business and financial reporting in Addis Ababa University's Graduate School of Journalism. Between 2009 and 2010, he led a team of international academics which designed and established the first media management postgraduate course in the Middle East. Based at Cairo University – Egypt's oldest university – the course was taught by several international academics, including Mdlongwa. He holds an MBA in Global Management from Durham University in the United Kingdom.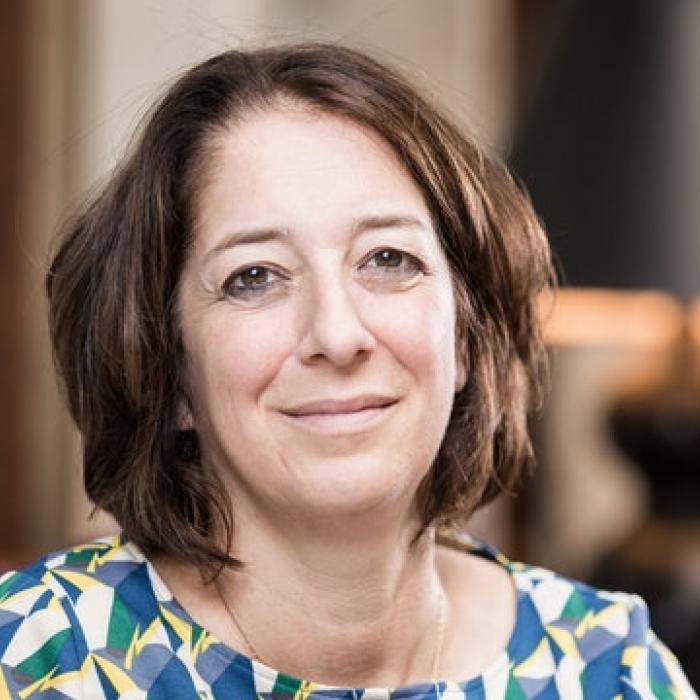 Anya Schiffrin
DIRECTOR, COLUMBIA UNIVERSITY'S SCHOOL OF INTERNATIONAL AND PUBLIC AFFAIRS
Dr. Anya Schiffrin is the director of the technology and media specialization at Columbia University's School of International and Public Affairs and a senior lecturer who teaches on global media, innovation and human rights. She writes on journalism and development, investigative reporting in the global south and has published extensively over the last decade on the media in Africa and the extractive sector. Her PHD research was on solutions to the problem of online disinformation. With George Lugalambi, she is co-editor of African Muckraking: 75 years of Investigative journalism from Africa (Jakana 2017)