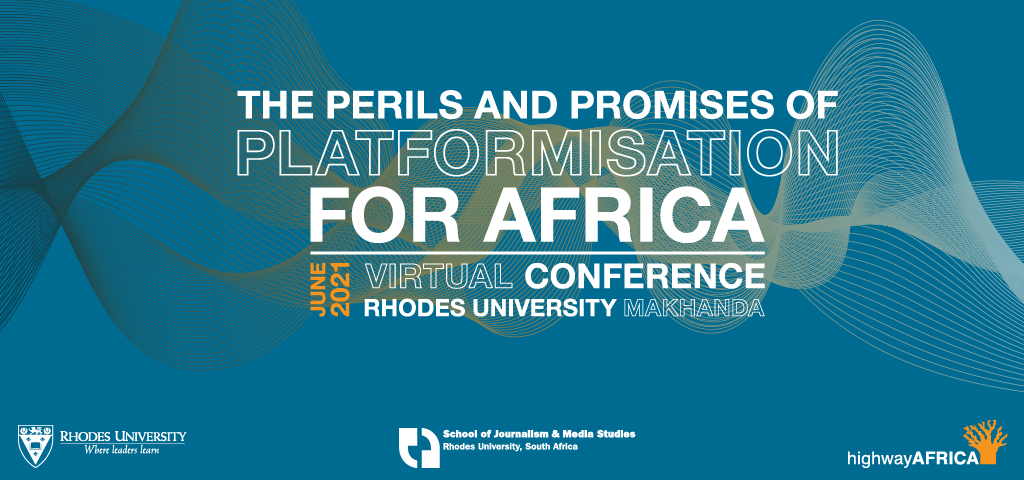 Featured speakers
---
Be inspired by influential thinkers, like these speakers . Check these upcoming  2021 speakers.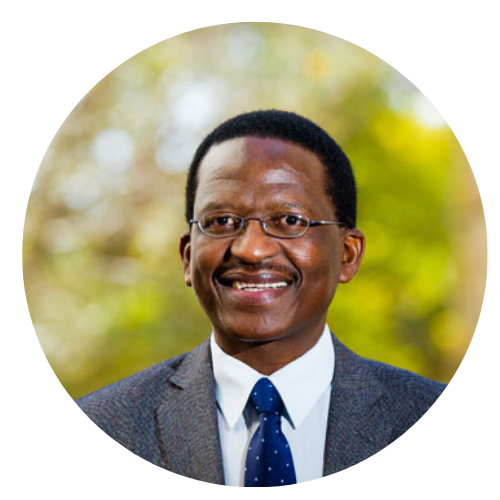 Dr Sizwe Mabizela
Vice Chancellor, Rhodes University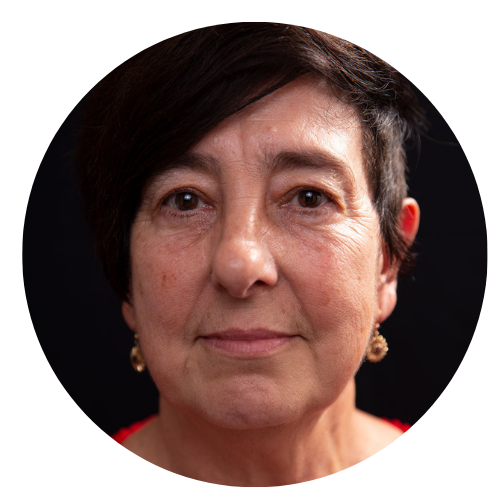 Prof Anthea Garman
Head of school-Journalism & Media Studies, Rhodes University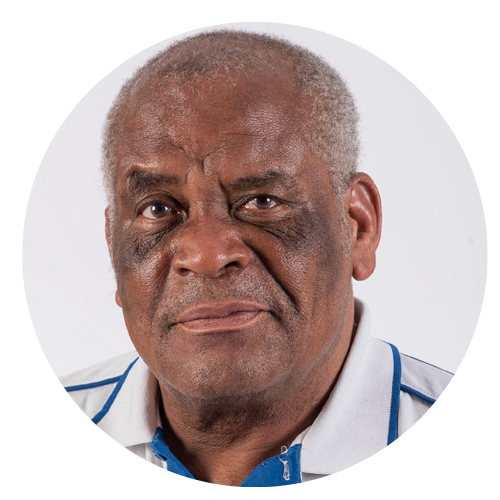 Francis Mdlongwa
Director, Highway Africa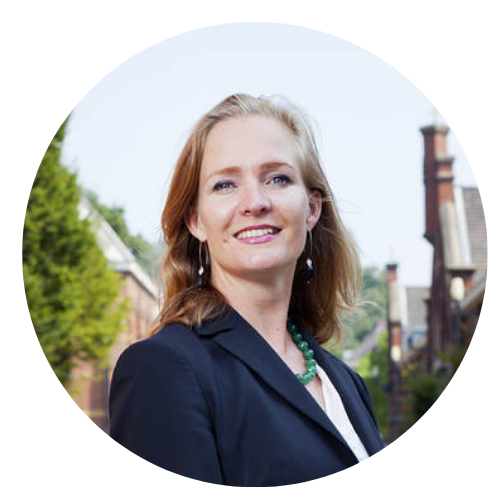 Marietje Schaake
International Policy Director at Stanford University's Cyber
Policy Center and International Policy Fellow at Stanford's Institute for Human-Centred Artificial Intelligence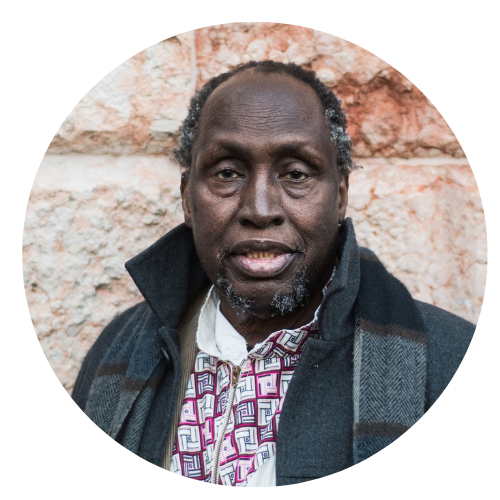 Ngũgĩ wa Thiong'o
African writer and Professor of Comparative Literature and Performance Studies, University of California, Irvine.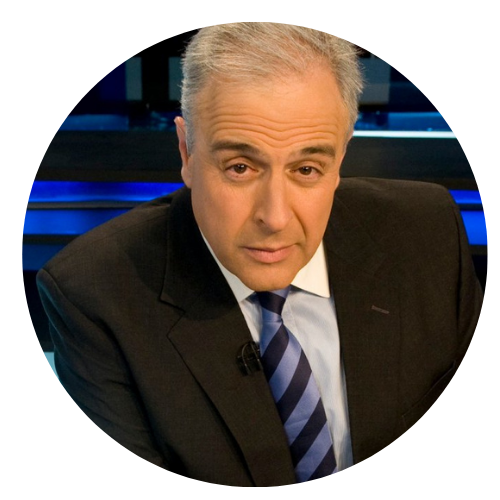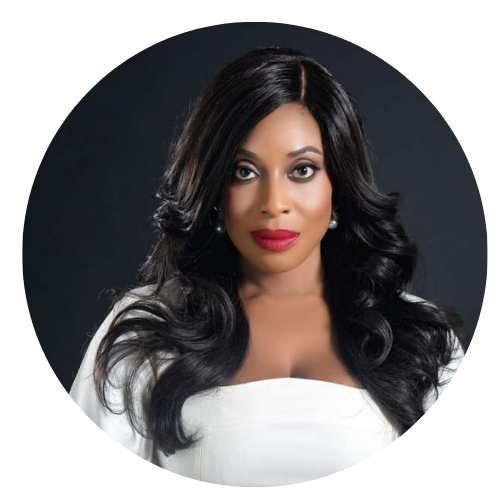 Mo Abudu
Founder of Pan African TV channel (EbonyLife TV)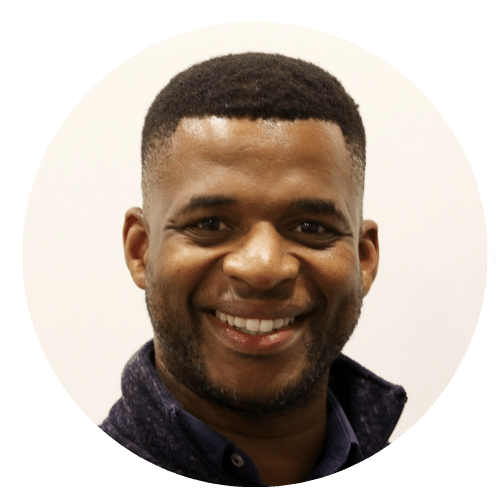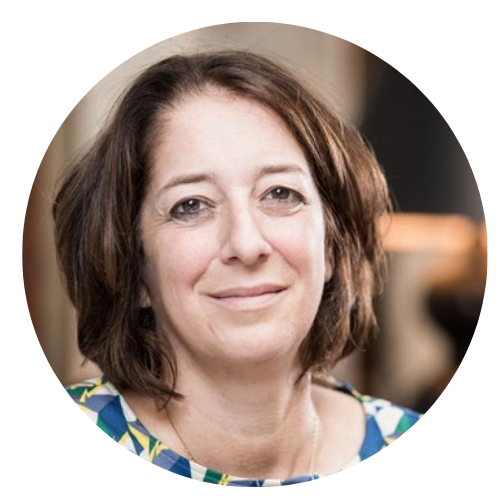 Anya Schiffrin
Director of the Technology, Media, and Communications specialization at Columbia University's School of International and Public Affairs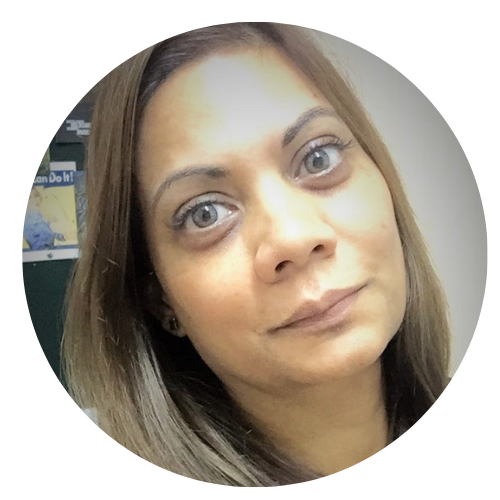 Dr Roukaya Kasenally
CEO of the African Media Initiative (AMI) and Associate Professor in Media and Political Systems at the University of Mauritius.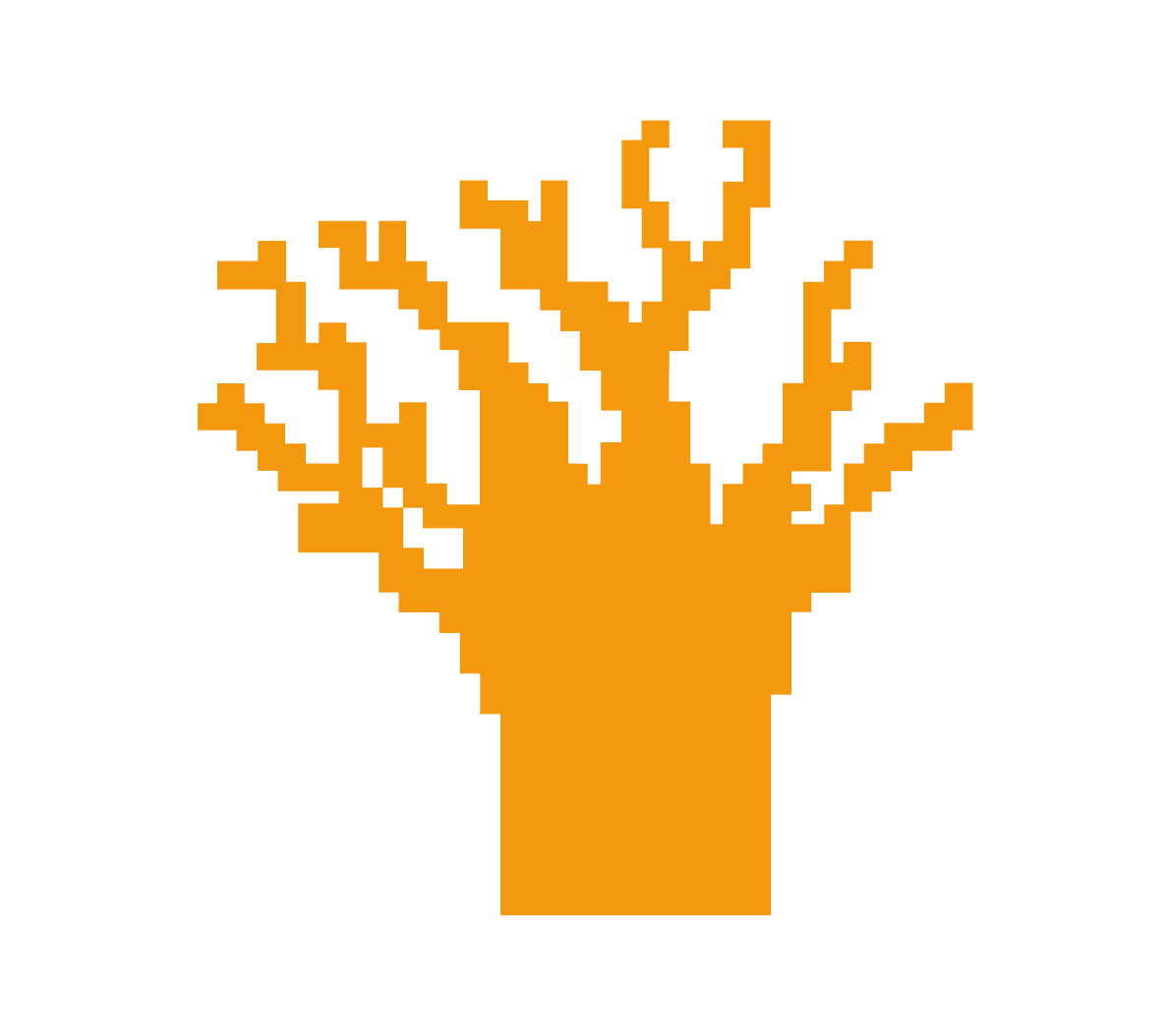 Discover the top topics
---
Learn from more than 20 sessions and training workshops across 11 session tracks.
A critical look at the impact and future of platformisation in Africa

Africa's rising in the platform economy: A focus on creativity and innovation

First hand testimonies of the impact of platformisation on African media

Global platformisation's lessons and solutions: Do they work in  Africa?

Datafication of the media: Opportunities and threats

Harnessing Big Data by African media to improve journalism innovation

Social Accountability Data Journalism Reporting Awards

Big Tech and Data, Disinformation, Truth and Inertia

Information Security and Journalism