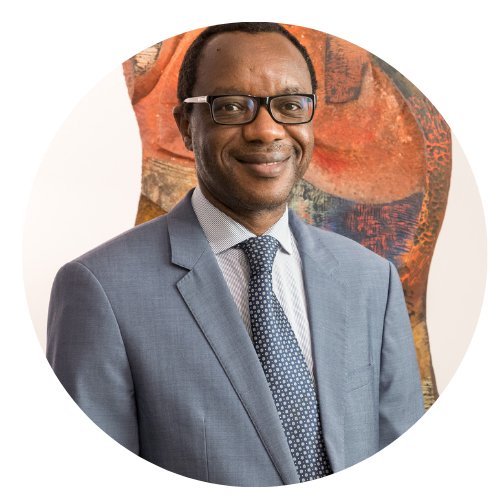 Prof. Tawana Kupe
Academic and Vice Chancellor, University of Pretoria
Professor Tawana Kupe is the Vice-Chancellor and Principal of the University of Pretoria and a Professor of Media Studies. He holds a BA Honours and Masters degrees in English from the University of Zimbabwe, and a DPhil in Media Studies from University of Oslo, Norway. Prof Kupe is the Africa Co-Chair of the Australia Africa Universities Network (AAUN) since 2019, and an Honorary Doctorate in Humanities was bestowed on him by Michigan State University in December 2019. Prof Kupe has a notable publication record, having authored journal articles, books and book chapters in his main discipline, Media Studies and Journalism. He has played a key role in the establishment of select new innovative initiatives at Wits, of which the latest in 2018 was for the Africa Centre for the Study of the United States. He is an active member of several civil society organisations, including the AmaBhungane Centre for Investigative Journalism, and is Chairman of the Board of Media Monitoring Africa since 2005. He has been a judge and convenor of multiple major journalism awards in South Africa and is a member of the Council of the International Association of Media and Communication Research (IAMCR). He has recently been appointed as a Council Member and Trustee of the Association of Commonwealth Universities (ACU) Council in the United Kingdom, as well as a member of the National Advisory Council on Innovation (NACI) in South Africa. He is also a member of the Advisory Committee of the South African Sustainable Development Goals (SDG) Policy Support Initiative, a tripartite partnership between the Government of South Africa, led by the Presidency, the German Government (assisted by Gesellschaft für Internationale Zusammenarbeit) and the South African SDG Hub hosted at the University of Pretoria. Professor Kupe is a popular invited speaker, academic expert and regular commentator on issues of media performance on radio, television and the print media in South Africa for local and international media.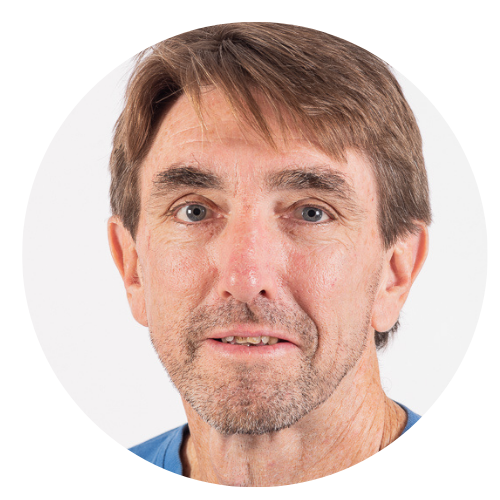 Mr Rod Amner
Lecture, Rhodes University
Rod Amner worked as a writer, sub-editor and editor for a range of news agencies, newspapers and magazines in South Africa for more than 10 years before joining the country's premier School of Journalism and Media Studies at Rhodes University. A former editor and director of the Development Media Agency, he has a long-standing interest in the theory and practice of alternative 'journalisms', including public journalism, solutions/constructive journalism, engaged and participatory journalism. He is currently researching and testing alternative approaches to education reporting and participatory communication for his PhD.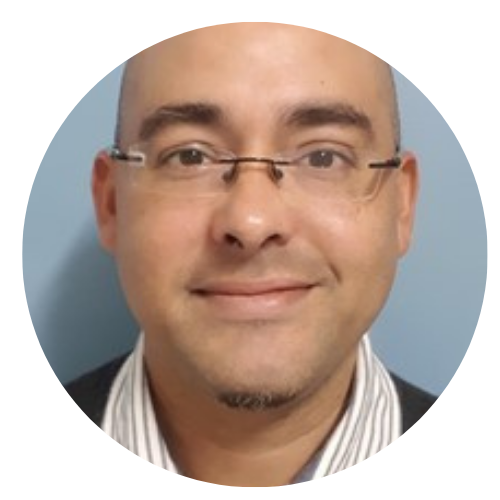 Prof. Cameren Peter
Associate Professor, Allan Gray Centre for Values-Based Leadership at the Graduate School of Business at the University of Cape Town
Camaren Peter (PhD) is an Associate Professor with the Allan Gray Centre for Values-Based Leadership at the Graduate School of Business at the University of Cape Town. He holds a cum laude BSc (Hons) degree in theoretical physics, an MSc in astrophysics, and a PhD in Business Administration. He is also the Executive Head and Director of the Centre for Analytics and Behavioural Change. His academic research and practice leverages complexity theory to tackle the grand challenges of the 21st Century. These range from political, technological and socio-cultural transitions and their implications, to powerful global change phenomena such as the Fourth Industrial Revolution, urbanization, resource scarcity, ecosystems degradation, and climate change. He is an author, has published in both theory and practice, and has worked with a variety of global institutions and organisations.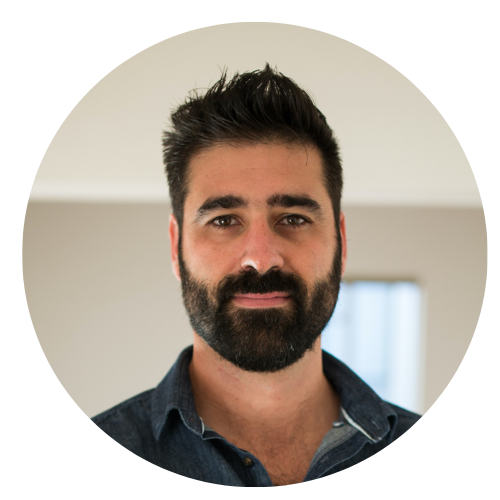 Mr Styli Charalambous
Publisher & CEO, Daily Maverick
Following his qualification as a Chartered Accountant, Styli worked in London in various projects teams at investment banks before returning to South Africa in 2006. He entered the world of media in 2009 when he co-founded Daily Maverick with Branko Bkric. As publisher and CEO, Styli has helped shape the growth of the organisation from a startup to a medium-sized publisher that now employs 80 people and enjoys an influential role in the media and political landscape of South Africa. Along with overseeing the commercial efforts of the business, Styli is intimately involved in the product and technology areas of Daily Maverick as well as having designed its membership programme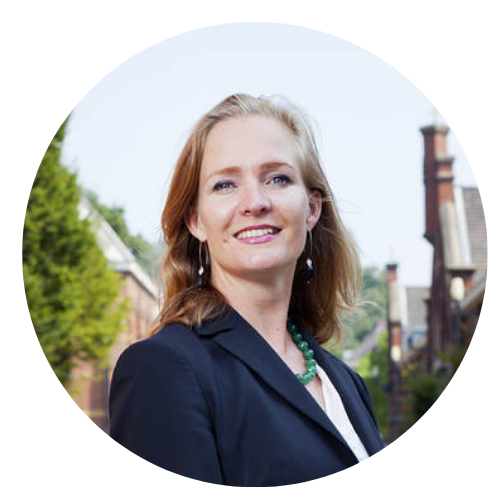 Marietje Schaake
International policy director, Stanford University
Marietje Schaake is the international policy director at Stanford University's Cyber Policy Center and international policy fellow at Stanford's Institute for Human-Centered Artificial Intelligence. She is also the President of the Cyber Peace Institute. Between 2009 and 2019, Marietje served as a Member of European Parliament for the Dutch liberal democratic party where she focused on trade, foreign affairs and technology policies. Marietje is affiliated with a number of non-profits, including the European Council on Foreign Relations and the Observer Research Foundation in India, and writes a monthly column for the Financial Times and a bi-monthly column for the Dutch NRC newspaper.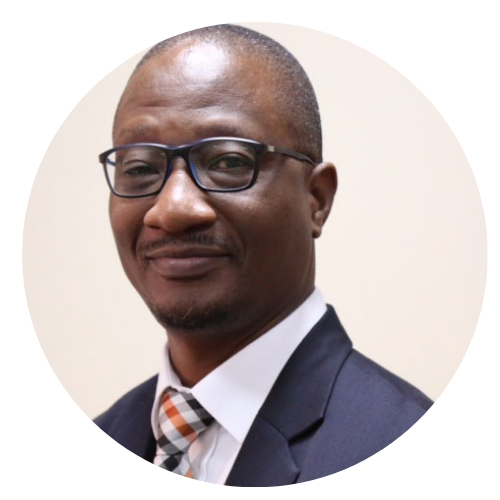 Mr Bakari Muchumu
Executive Editor, MC & AG
Bakari Machumu is the Exceutive Editor of Mwananchi Communications Limited (MCL), Tanzania's leading print media group which publishes several newspapers and digital outlets in both English and Kiswahili, the lingua franca of Eastern Africa. A subsidiary of Nation Media Group, the largest media company in East Africa headquartered in neighbouring Kenya, MCL publishes Mwananchi, Mwanaspoti, The Citizen newspapers and several digital outlets, including MwananchiDigital YouTube Channel. Bakari has been Managing Editor of The Citizen and held several senior editorial positions in his media group and spearheaded digital transformation of MCL. With more than 21 years of journalism experience, Bakari is a board member of the Inter Region Economic Network in Kenya; board member of Tanzania Editors' Forum; and a board member of the Governing Council of the Media Council of Tanzania. He holds a BA from Sokoine University of Agriculture and an MBA from the Eastern and Southern African Management Institute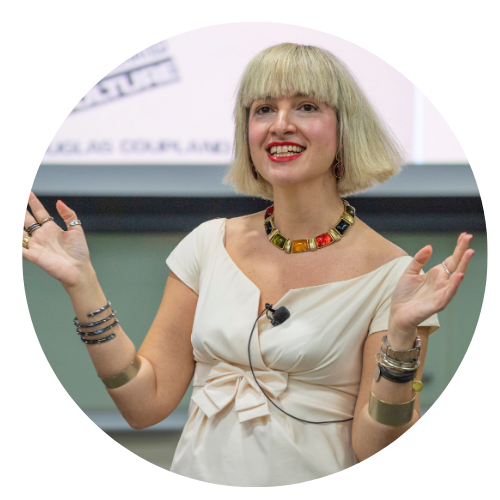 Prof. Zizi Papacharissi
Professor and Head of the Communication Department, University of Illinois-Chicago, USA
Zizi Papacharissi is Professor and Head of the Communication Department, Professor of Political Science at the University of Illinois-Chicago, and University Scholar at the University of Illinois System. Her work focuses on the social and political consequences of online media. She has published nine books, over 70 journal articles and book chapters, and serves on the editorial board of 15 journals. Zizi is the founding and current Editor of the open access journal Social Media & Society. She has collaborated with Apple, Facebook, Microsoft, and Oculus, and has participated in closed consultations with the Obama 2012 election campaign. She sits on the Committee on the Health and Well-Being of Young Adults, funded by the National Academies of Science, the National Research Council, and the Institute of Medicine in the US, and has been invited to lecture about her work on social media in several universities and research institutes in Europe, Asia, Africa, and the Americas. Her work has been translated into Greek, German, Korean, Chinese, Hungarian, Italian, Turkish, and Persian. Her 10th book, titled After Democracy: Imagining our Political Future, is out now from Yale University Press.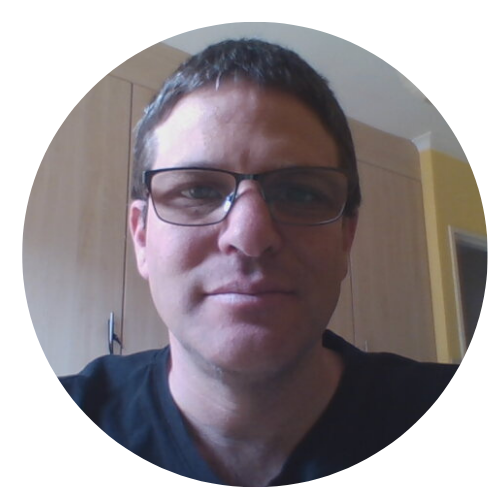 Mr Nathan Geffen
FOUNDER AND EDITOR, GROUNDUP
Nathan Geffen is the founder and editor of GroundUp, a news agency based in Cape Town that focuses on human rights related stories. He was alternatively the Treasurer, National Manager and Policy Director of the Treatment Action Campaign (TAC) from 2000 to 2013. He was the editor of TAC's magazine, Equal Treatment, until 2008. He is the author of Debunking Delusions: The inside story of the Treatment Action Campaign, and the author of numerous academic and media articles. Geffen has a PhD in computer science from the University of Cape Town. His doctorate examined algorithms for modelling sexually transmitted infectious diseases.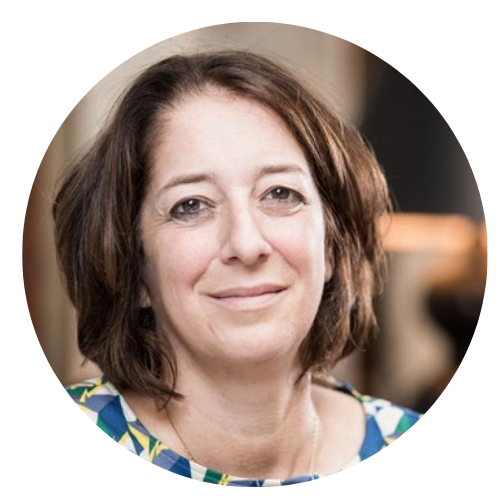 Dr Anya Schiffrin
Director, School of international and public affairs, Columbia University
Dr. Anya Schiffrin is the director of the technology and media specialization at Columbia University's School of International and Public Affairs and a senior lecturer who teaches on global media, innovation and human rights. She writes on journalism and development, investigative reporting in the global south and has published extensively over the last decade on the media in Africa and the extractive sector. Her PHD research was on solutions to the problem of online disinformation. With George Lugalambi, she is co-editor of African Muckraking: 75 years of Investigative journalism from Africa (Jakana 2017)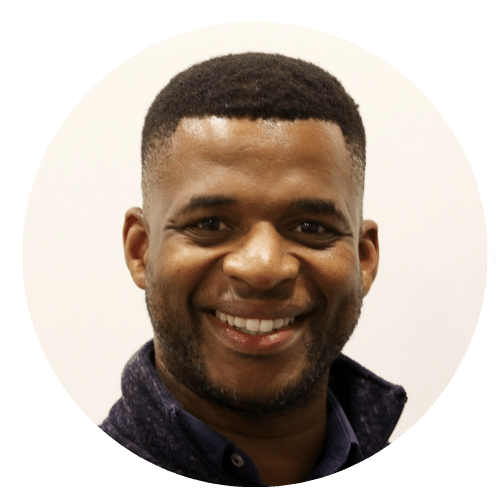 Mr sbu Ngalwa
Chairperson, SANEF
Sbu Ngalwa is an experienced journalist with 18 years experience. Sbu has previously held a number of senior positions at various publications – including as Politics Editor at the Sunday Times and Editor-in-Chief of the Daily Dispatch and DispatchLive. He has also worked as a Parliamentary Correspondent for Independent Newspapers. He is currently the Politics Editor at Newzroom Afrika – DStv Channel 405.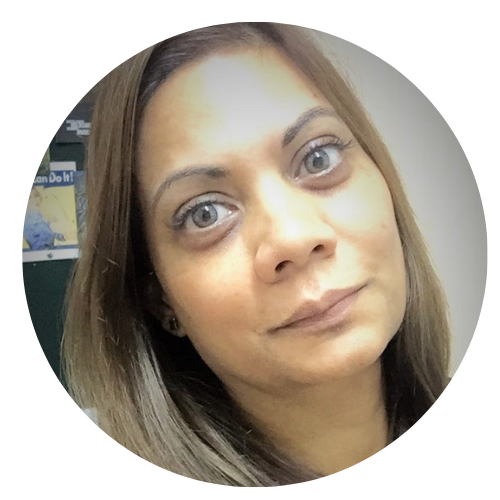 Dr Roukaya Kasenally
CEO, African Media Initiative (AMI) and Associate Professor in Media and Political Systems at the University of Mauritius.
Roukaya Kasenally is the CEO of the African Media Initiative (AMI). She held prior positions at AMI as the Director of Programmes and Knowledge Management (2012–2014) and Senior Advisor (2015-2017). Kasenally is also a democracy scholar and an Associate Professor in Media and Political Systems at the University of Mauritius. She has wide experience working in Africa as a consultant for a number of International and Pan African institutions on media and democratic governance. She is currently the Chair of the Electoral Institute for Sustainable Democracy in Africa (EISA) and a board member of the West Africa Democracy Radio (WADR). Kasenally has authored/co-authored a number of publications on media and democratic systems. Kasenally has been a Regan Fascell Democracy Fellow at the National Endowment for Democracy in Washington DC (2011-2012) and a Draper Hills Democracy Fellow at Stanford University (2015). She holds a PhD from the University of Sheffield and is fluent in English and French.