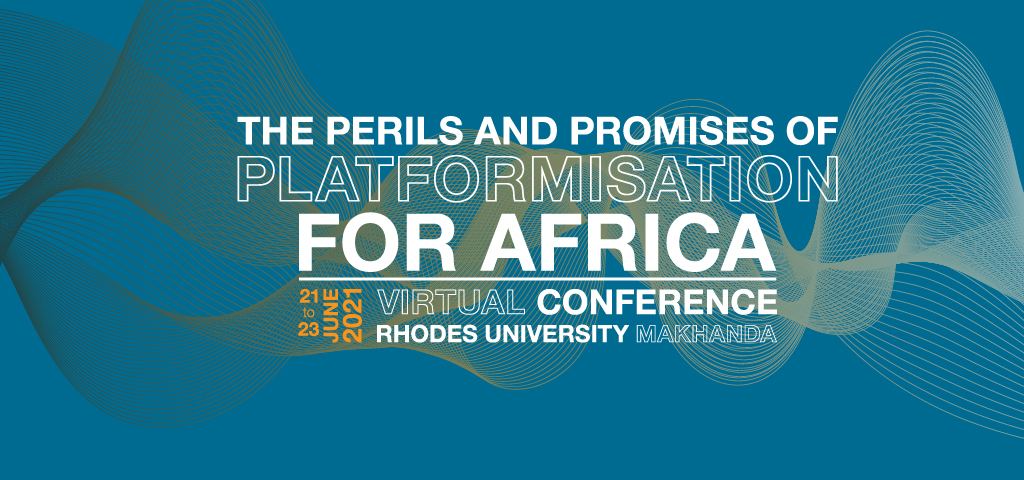 Featured speakers
Be inspired by over 20 speakers . Check these upcoming  2021 speakers.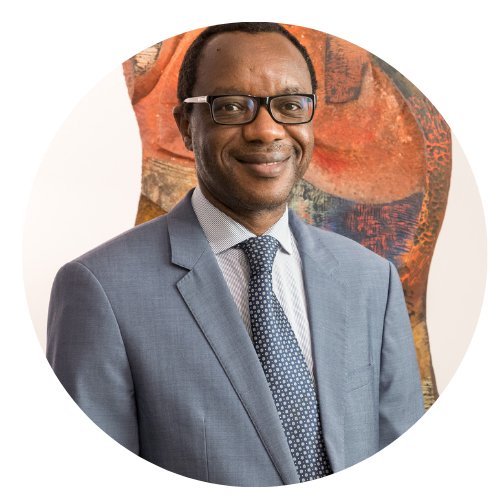 Prof. Tawana Kupe
Academic and Vice Chancellor, University of Pretoria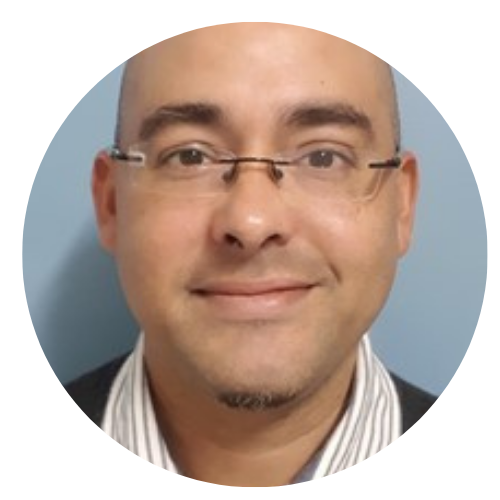 Prof. Cameren Peter
Centre for Analytics and Social Change at UCT Business School, South Africa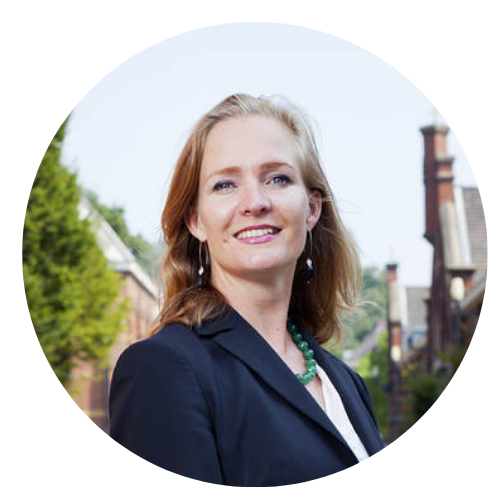 Ms Marietje Schaake
International Policy Director, Stanford University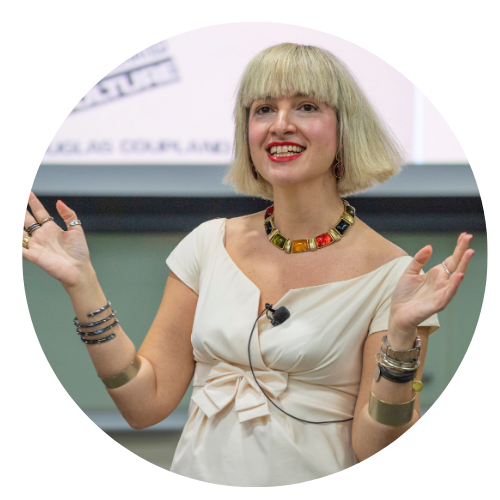 Prof. Zizi Papacharissi
Professor and Head of the Communication Department, University of Illinois-Chicago, USA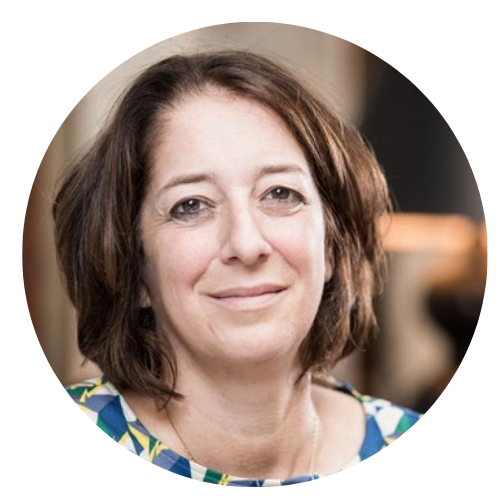 Dr Anya Schiffrin
Director, Columbia University's School of International and Public Affairs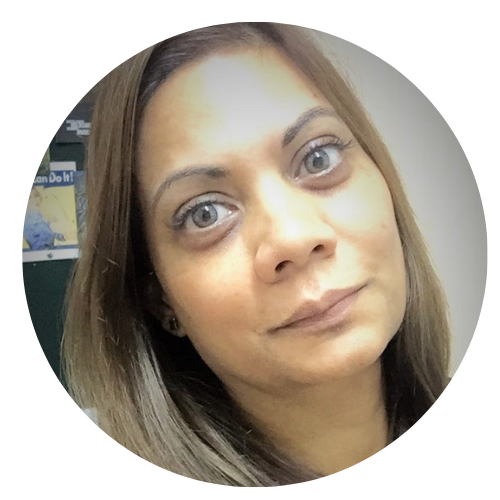 Dr Roukaya Kasenally
CEO, African Media Initiative (AMI) and Associate Professor in Media and Political Systems at the University of Mauritius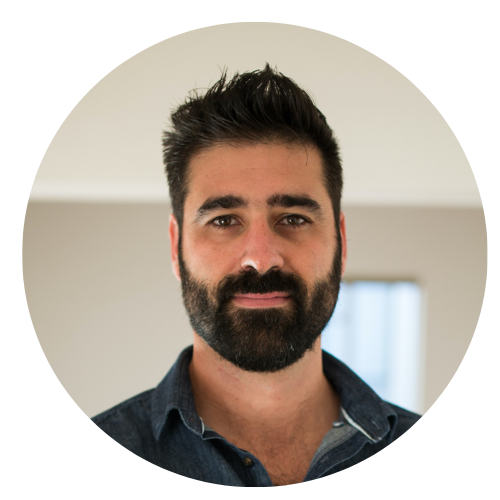 Mr Styli Charalambous
Publisher & CEO, Daily Maverick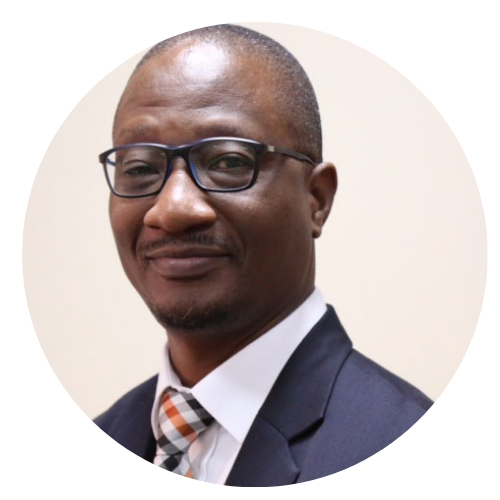 Mr Bakari Muchumu
Executive Editor, MC & AG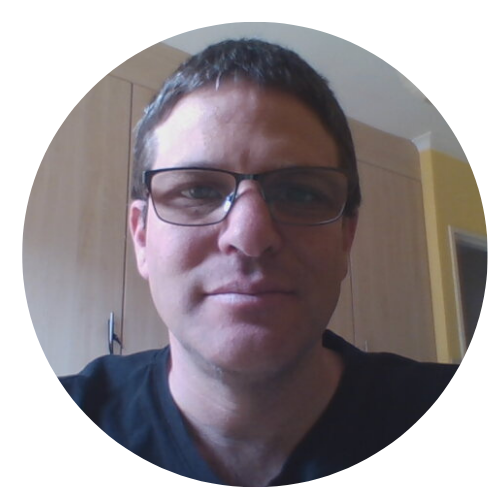 Dr Nathan Geffen
Founder and Editor, Groundup
[MEC id="4137″]
Discover the top topics
---
Learn from more than 10 sessions and research tracks.
A critical look at the impact and future of platformisation in Africa
Africa's rising in the platform economy: A focus on creativity and innovation
First hand testimonies of the impact of platformisation on African media
Global platformisation's lessons and solutions: Do they work in  Africa?
Datafication of the media: Opportunities and threats
Harnessing Big Data by African media to improve journalism innovation
Social Accountability Data Journalism Reporting Awards
Big Tech and Data, Disinformation, Truth and Inertia
Information Security and Journalism
Join the mailing list.
Stay in the loop on all things conference.
[mc4wp_form id="1330″]